Celebrating Plant Select Landscape Member: Loretta Mannix, The Horticulture Consultant
May 9th, 2022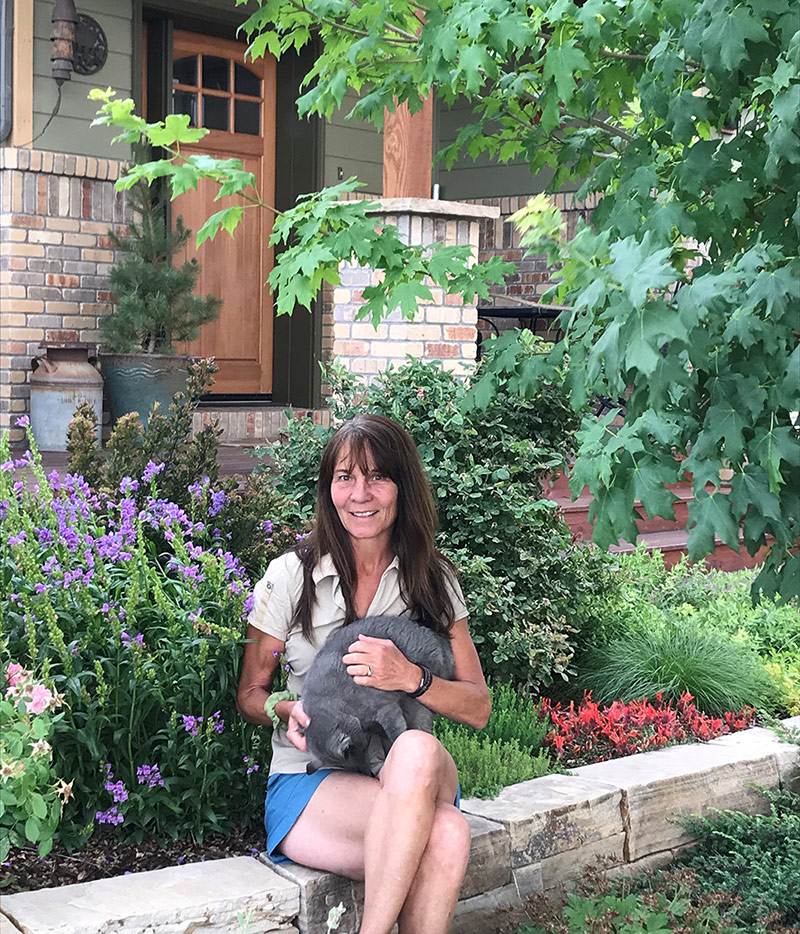 How would you describe your business in one sentence?
I am a landscape designer, horticulture consultant and an I.S.A. certified arborist.
What year did you become a Plant Select member?
2011
Why did you become a member?
To support a local plant focused green industry organization.
Where are you located?
Loveland, Colorado
What are your organization's specialties?
Low water landscape designs, insect and disease diagnosis, problem solving, plant id and care, and pruning guidance.
What are ways your organization is committed to more sustainable landscapes?
I encourage the reuse of onsite materials, the use of native plants and local materials, and discourage the use of unnecessary pesticides and fertilizers.
Why do you continue to support Plant Select?
I support the idea of searching for and introducing plant species and/or cultivars that adapt well to the Front Range's changing climate.
What is your favorite Plant Select plant?
That is an unfair question for a plant nerd such as myself. I have several favorites including Sunset hyssop, Panchito manzanita, fernbush, GRANITA® Raspberry ice plant, CRYSTAL RIVER® veronica, Coral Baby penstemon, WINDWALKER® royal red salvia, Mojave sage, Silver Fountain butterfly bush.
I'm sorry… I just can't pick one, and this is not an exhaustive list.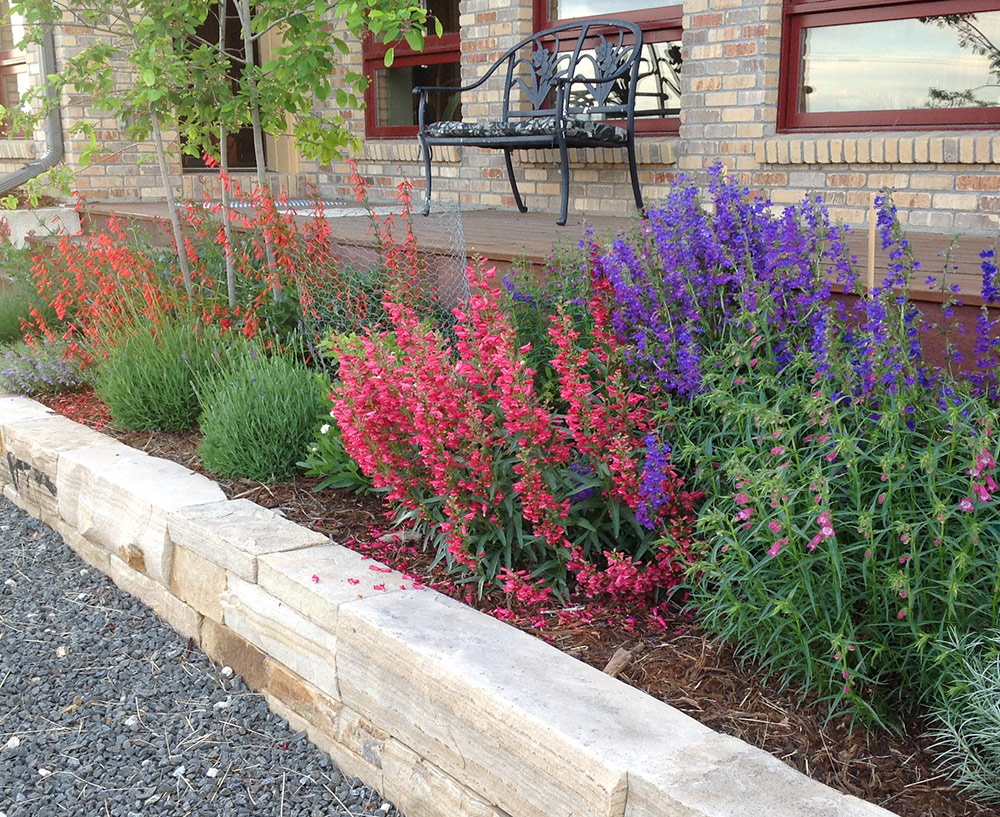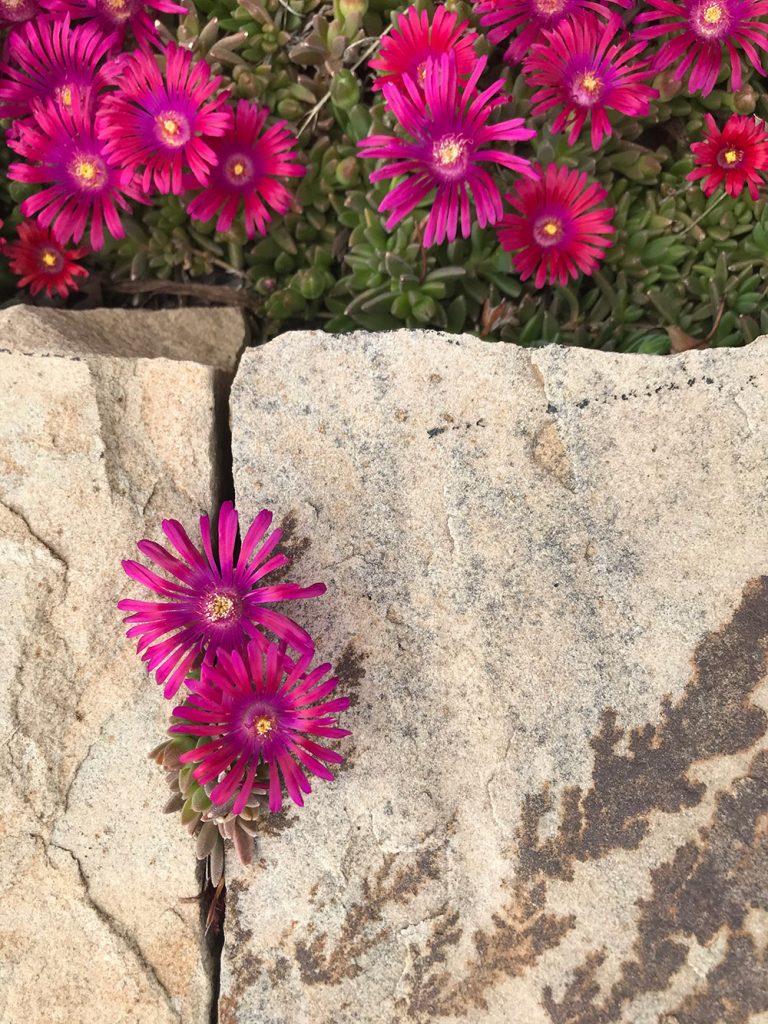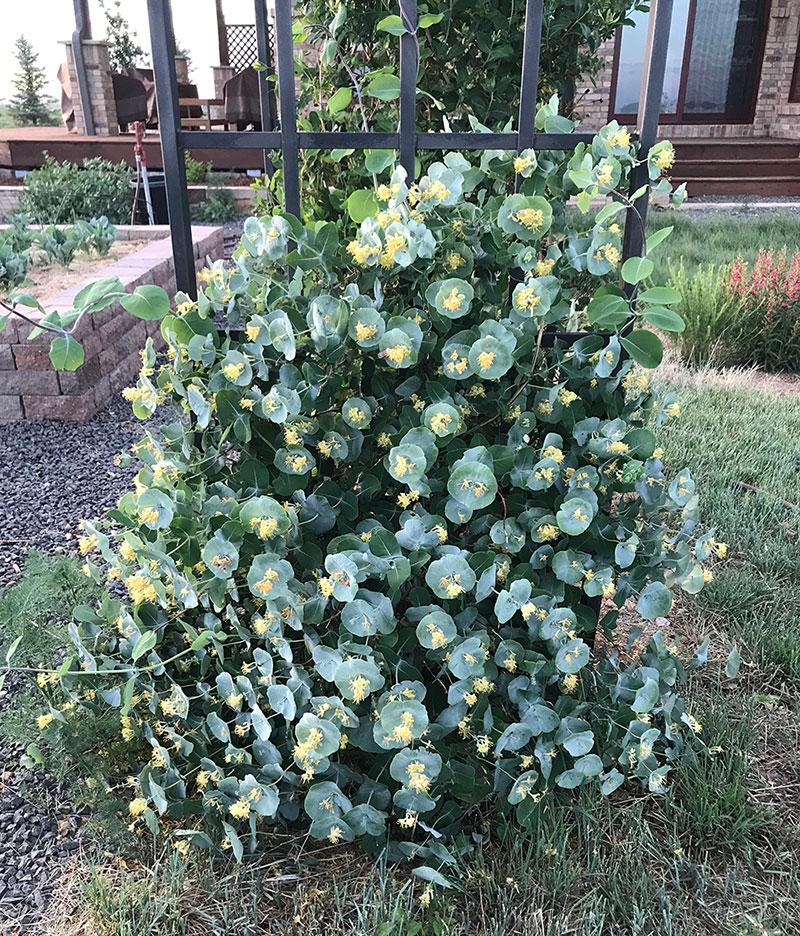 What's one thing that not many people know about your organization?
I am a Colorado native and have worked in the Front Range Green Industry for over 45 years.
Our thanks to Loretta Mannix of The Horticulture Consultant for her ongoing support of Plant Select!
You can find her business at thehortconsult.com.