Celebrating Plant Select Landscape Member: The Green Fuse
March 8th, 2022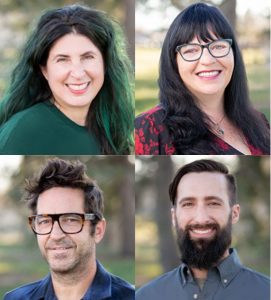 How would you describe your business in one sentence?
We're passionate about transforming and enriching our clients' environments by revealing the unique potential of their property and nurturing inspiration from their landscape.
Where are you located?
Wheat Ridge, Colorado
What year did you become a Plant Select member?
We wholeheartedly support the mission of planting smarter in Colorado. We always strive to educate our clients about the wonderful alternatives to traditional turf lawns and other thirsty plants.
In fact, Plant Select's "Select Right Plant, Right Place" is a reference that Jill Livingston, our owner, has shared consistently with the design and sustainable landscaping students she's taught through Colorado Free University and the University of Denver.
Why did you become a Plant Select member?
2016
What are your organization's specialties?
Xeriscapes! We specialize in providing unique designs that create a more engaging landscape where our clients are compelled to interact with their landscape. We do this by use a diverse planting palette that provides year-round interest and appeals to all the senses.
What is your favorite Plant Select plant?
Ephedra equisetina (Bluestem joint fir). We love designing with Ephedra because it's evergreen. It has great year-round architectural interest in the landscape with its vertical stems.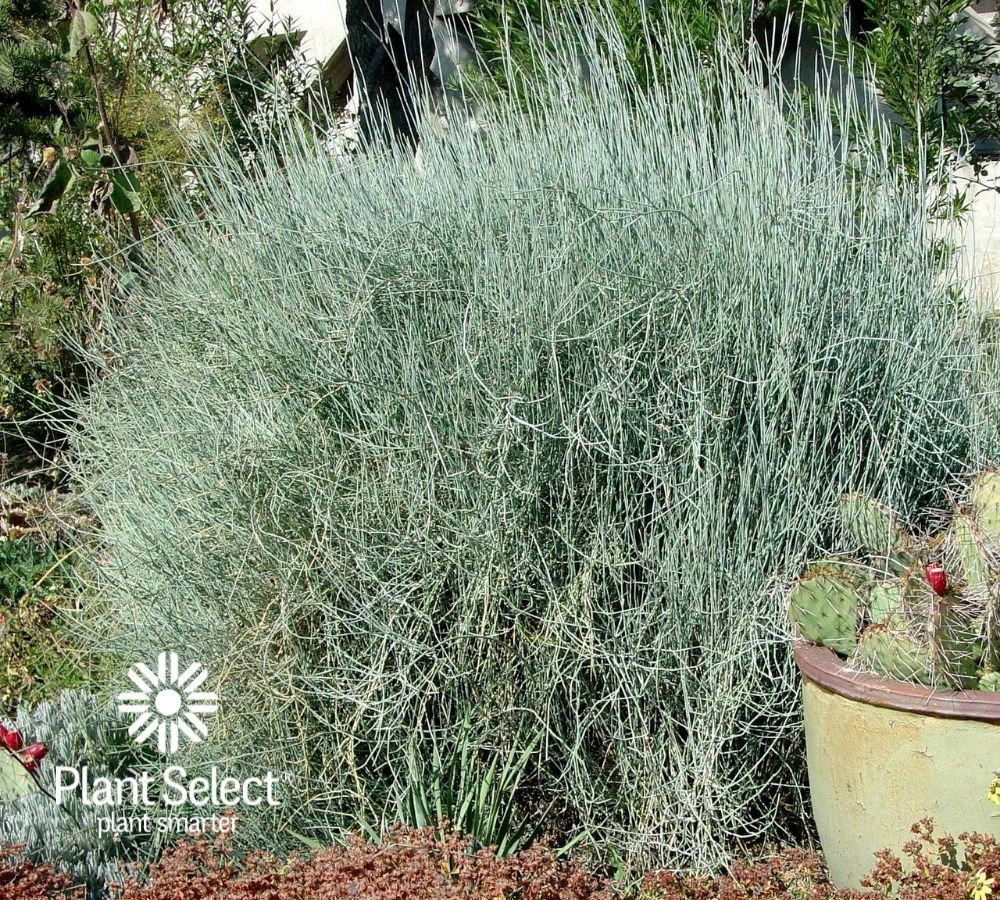 It's very low maintenance. It's probably the closest plant to being no maintenance—no deadheading or pruning. Just watch it grow! It's extremely hardy as long as it isn't over-watered. It can handle full brutal sun and even some shade.
And we absolutely love the dusty blue stems that go with almost any planting color scheme.
It's very under-utilized, so it's a unique addition to the residential landscape.
What are ways your organization is committed to more sustainable landscapes?
We specialize in xeriscapes and encourage our clients to eliminate their high-water turf grasses when it makes sense for their family. We also recommend plants that do best in Colorado, focusing on low-water plants and native plants.
We provide regular landscape maintenance by staff who are certified in Sustainable Landscape Management (SLM).
And we provide a proprietary blend of organic fertilizer treatments that mend soil compaction, prevent water run-off and deliver microbes that build plants' natural immune system—increasing resilience to drought, pests and disease.
Why do you continue to support Plant Select?
We're quintessential plant enthusiasts who believe in supporting like-minded organizations that promote and mirror our values as a company. We expect to be life-long members of Plant Select!
What's one thing very few people know about your business?
We're a female owned company in our 22nd year of business.
Our thanks to The Green Fuse for their ongoing support of Plant Select!
You can find The Green Fuse at greenfuselandscape.com.