Join Us for the 2023 Plant Select Annual Conference: June 15, 2023
March 3rd, 2023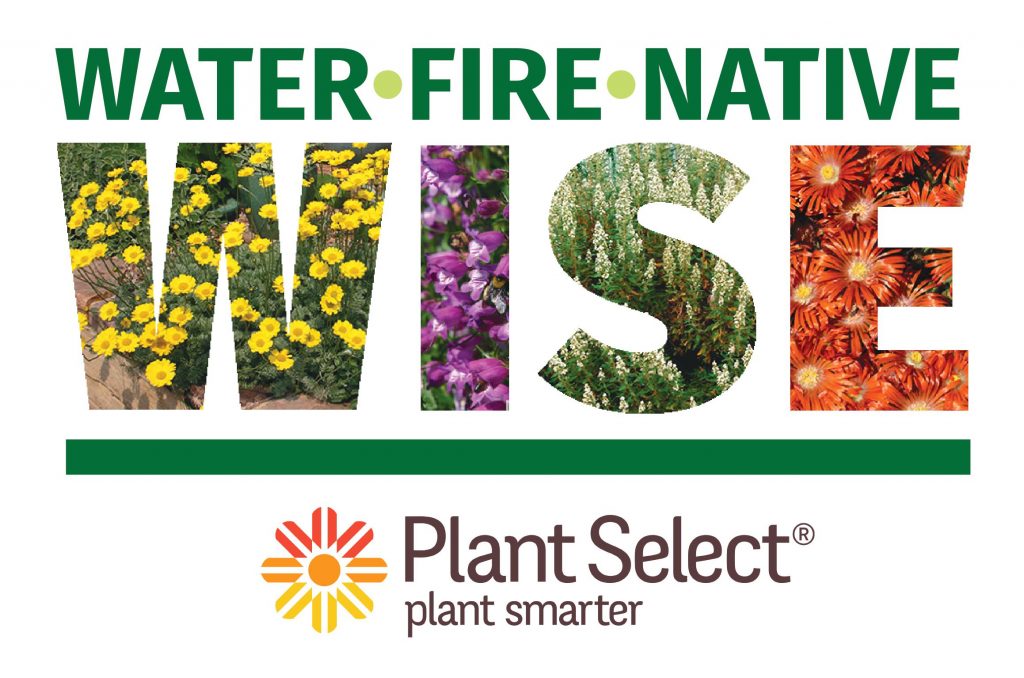 Thanks for your interest! Tickets are SOLD OUT. Please sign up for our monthly e-newsletter to be among the first to learn about our 2024 Annual Conference.
2023 event highlights:
One-day event:
Thursday, June 15, 2023
8:30 am-4 pm
(Check in: 8 am-8:30 am)
Location:
Denver Botanic Gardens (1007 York Street, Denver, CO 80206)
Theme:
It's Elemental – Water, Fire, Natives
Agenda:
Conference agenda/timeline
The Plant Select Annual Conference is a fun, one-day event for plant enthusiasts! Enjoy a range of educational sessions, as well as opportunities to network and take a self-guided tour of Denver Botanic Gardens.
Enjoy presentations about:
Untapped Native Species for the Rocky Mountains
The flora of the Rocky Mountains abounds with plant species already adapted to a semi-arid climate. Join Flora of Colorado expert, Dr. Jennifer Ackerfield, as she takes us on a journey through the flora. She'll highlight species that are not currently in the Plant Select program, but would make good candidates for inclusion. She'll also discuss plants that are subject to loss in the wild through urbanization, climate change and illegal collecting—and how programs like Plant Select may be able to help.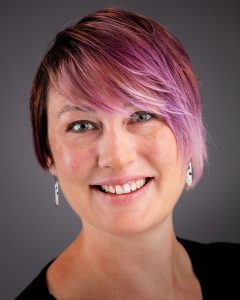 About the speaker: Jennifer Ackerfield, Ph.D., is the Head Curator of Natural History Collections and Associate Director of Biodiversity Research at Denver Botanic Gardens. She is an expert on the flora of the Rocky Mountains and the author of the Flora of Colorado. She obtained her PhD in Botany in 2020, studying the taxonomy and evolution of Cirsium (thistles) in North America. Jennifer's current research continues the study of Cirsium and is also focused on unraveling the origins of the flora of the southern Rocky Mountains and Colorado Plateau. Jennifer is passionate about education, mentorship and providing inclusive opportunities for students.
Dr. Ackerfield will be signing her book, Flora of Colorado, during lunchtime at the conference. You can pre-order her book here, and it will be ready for you when you check in at the conference. (Limited copies available.)
Selling Sustainability
Western states are under tremendous pressure to reduce water use, but it's a daunting goal! In this session, Cynthia Bee will discuss a unique, statewide approach that she and her colleagues at Jordan Valley Water Conservancy District in Utah have developed for conservation messaging. It's producing measurable change at a critical time in Utah's water history.
Cynthia will share the steps and missteps that created Localscapes—a highly-actionable and publicly-popular landscaping method in Utah. She'll demonstrate how other western states (Colorado, Idaho, Wyoming, Montana and more) can take the lessons learned and collectively employ the same processes to produce measurable sustainability in their own communities.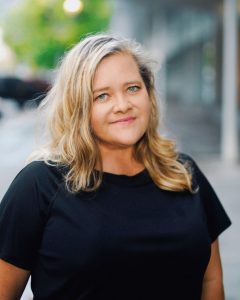 About the speaker: A TEDx speaker and sustainable landscapes expert, Cynthia Bee helps translate the technical nature of water conservation into public-friendly messaging as the Public Information Officer for the Jordan Valley Water Conservancy District in Utah. She holds a Bachelor's degree in Landscape Architecture from Utah State University.
Creating Fire-Resilient Landscapes
Across the West, wildland fires offer year-round risk. In Colorado, approximately half of its residents live in areas that are at risk to wildland fire effects, said the Colorado State Forest Service through a 2018 study.
In this presentation, Andrea Dorman will introduce us to the non-profit Idaho Firewise and its role in achieving a firewise culture in Idaho. She'll share the "Home Ignition Zone" concept and how to create survivable space around homes and communities. She'll also discuss the uniquely-designed Idaho Firewise Garden—a fire-resilient demonstration space that serves as a public educational resource for residents and visitors.
Get an insider's look at plant species, landscape design principles, water conservation and landscape maintenance techniques—all through the lens of creating fire-resilient landscapes.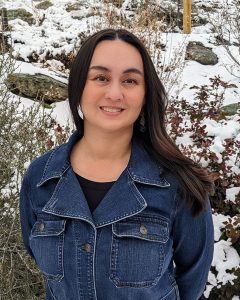 About the speaker: Andrea Dorman is a horticulturist and the Southwest Idaho Program Coordinator for Idaho Firewise. She's passionate about waterwise and firewise landscape design and creating resilient landscapes that thrive in Idaho's Intermountain West sagebrush steppe region. Her role with Idaho Firewise is largely educational, from developing firewise programs for the public and green industry, to interacting with the public in the gardens, to engaging volunteers and interns. She has an educational background in Horticulture and a degree in Geography and Environmental Science (Land Use Planning).
Behind-the-Scenes Insights Into Botanic Gardens
Think you know how to navigate your botanic gardens like a pro? See botanic gardens through a different lens with fresh insights from horticulturists at the Denver Botanic Gardens!
Horticulturists Mike Bone, Mike Kintgen and Grace Johnson will explore topics like:
How to get a richer experience out of your botanic garden visits
Regional gardens across the intermountain west you don't want to miss
Secret and underlooked places at Denver Botanic Gardens
The new masterplan for Denver Botanic Gardens Chatfield Farms (big changes are coming!)
And more
About the speakers: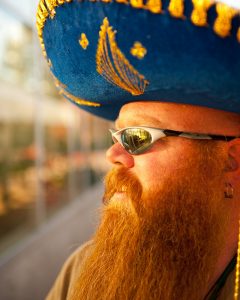 Mike Bone is the Curator of Steppe Collections at Denver Botanic Gardens. Mike has been an active contributor with Plant Select since the early 2000s.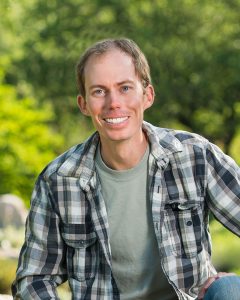 Mike Kintgen is the Curator of Alpine Collections at Denver Botanic Gardens. Mike is a popular speaker locally, nationally and internationally. (Photo by Scott Dressel-Martin.)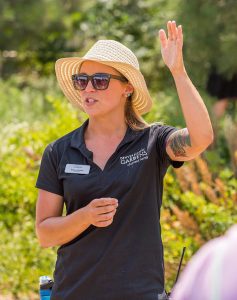 Grace Johnson is the Assistant Manager of Horticulture at Denver Botanic Gardens Chatfield Farms. You may recognize Grace from her popular "In the Plant Select Garden With Grace" video series.
Following the presentations…
You're welcome to explore Denver Botanic Gardens at your own pace.
Thanks to our event sponsors: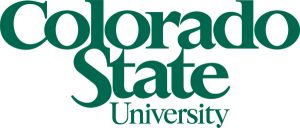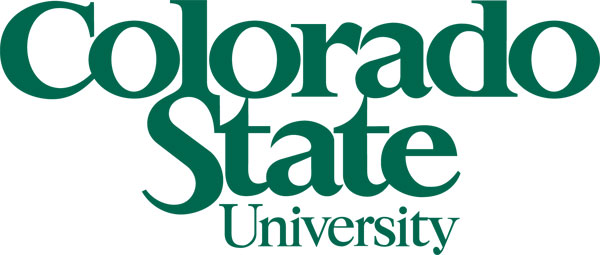 ---
Thank you for your interest in the conference. Tickets to our 2023 Annual Conference are SOLD OUT. Please sign up for our monthly e-newsletter to be among the first to learn about our 2024 Annual Conference.