Get your ticket for the 2023 Independent Plant Breeders Conference in Denver, Colo.
August 23rd, 2023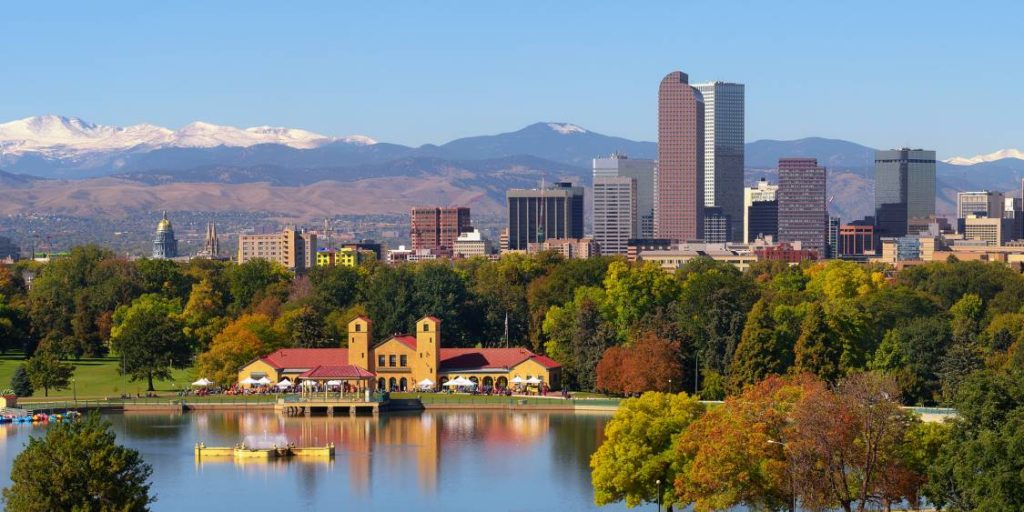 The Rocky Mountains are calling… Let's go!
Join us October 23-25 for the 2023 Independent Plant Breeders Conference hosted by Plant Select. It will take place at the picturesque Denver Botanic Gardens in Denver, Colorado.
This conference offers exciting opportunities to learn about new techniques in plant breeding, explore breeding considerations for dry climates, and network with national brands, as well as up-and-coming breeders. Plus, you can tour Denver Botanic Gardens—considered one of the top botanic gardens in the U.S. and a pioneer in water conservation.
Early bird pricing ends September 30. Get your ticket today!
---
Highlights
Who this event is for:
Green industry organizations, agencies, businesses, professionals, educators, growers and researchers who are actively working to breed and market new plant introductions
Dates:
Evening of Monday, October 23 — Wednesday, October 25, 2023
Agenda:
Full agenda/timeline
View the industry-leading talks and speakers below!
Conference location:
Denver Botanic Gardens
1007 York Street, Denver, CO 80206
Suggested hotel:
Hyatt Place Denver/Cherry Creek
Less than 4 miles from Denver Botanic Gardens
Special conference hotel rate: $189/night (includes breakfast and free parking)
Transportation:
— An Uber/Lyft from Hyatt Place to the Gardens should run approximately $10
— If you're driving, parking is free at Denver Botanic Gardens
Book your room by October 9 to receive the special rate:
One king bedroom | Two queens bedroom
Early bird pricing for the conference ends September 30. Get your ticket today!
---
Enjoy presentations like:
— TUESDAY, OCTOBER 24 —
Kelly Grummons, Cactus Wrangler: In Search of Better Garden Plants for the Dry Landscape
Kelly Grummons will take you into the world of selecting and breeding winter-hardy cacti and low-water perennials. With urban gardeners seeking smaller-scale plants, Kelly will share how he's used much smaller wild species of cacti as hybrid parents to create garden-worthy forms, while at the same time, making selection decisions to increase flower production and repeat blooming. He also will touch on his key learnings creating the Windwalker® plants he's contributed to the Plant Select program, including evaluating open pollinated seed for desirable traits and working with garden seedlings to find better selections.
About the speaker: Kelly Grummons is the owner of Cold Hardy Cactus in Colorado. His mail order websites—coldhardycactus.com and dogtuffgrass.com—offer more than 150 varieties of winter hardy cacti, succulents and DogTuff™ grass to customers across the United States. He's well known for his Opuntia hybrid series Walk In Beauty™, as well as his Windwalker® series of low-water perennials (featured in the Plant Select program). He was the chief horticulturist and co-owner of Timberline Gardens, a rare plant business, for 17 years in Arvada, Colorado. He wrote for The Denver Post for many years and now writes a column in Colorado Gardener magazine. He studied Botany at the University of Wyoming and has degrees in Horticulture and Landscape Horticulture from Colorado State University.
Trialed. Tested. Proven. An Inside Look at Breeding Ornamental Shrubs at Spring Meadow Nursery
In this talk, you'll learn some of the best tips and tricks that Megan Mathey of Spring Meadow Nursery has learned for breeding ornamental shrubs in her 10 years of plant breeding. Plus, Megan will share what their plant selection and trialing process looks like from cross to introduction.
About the speaker: Megan Mathey is the ornamental shrub breeding manager at Spring Meadow Nursery in Grand Haven, Michigan. Her work at Spring Meadow combines traditional breeding techniques, mutation breeding and ploidy manipulation. Megan has developed and introduced 36 plants during her time at Spring Meadow and is a member of the team that evaluates and oversees the release of hundreds of new ornamental shrubs.
Megan's first breeding experience was in the floriculture breeding program at the University of Minnesota, then in the apple breeding program. She earned her Masters of Plant Breeding and Genetics from Oregon State University, establishing a marker-assisted breeding program for strawberry, as well as validating a marker for resistance to Phytophthora fragariae as part of the RosBREED grant.
Effects of Plant Breeding on Pest Management in Horticultural Cropping Systems
In this presentation, you'll explore the effects of plant breeding programs on pest management.
Dr. Raymond Cloyd will share how breeding plants for specific characteristics—such as color, leaf shape, variegation, and plant architecture—can influence the effectiveness of pest management.
About the speaker: Dr. Raymond Cloyd is a professor and extension specialist in ornamental entomology and integrated pest management in Kansas State University's Department of Entomology.
His research and extension program work involves plant protection in greenhouses, nurseries, landscapes, conservatories, and vegetables and fruits.
A Walk on the Wild Side: On the Importance of Genetic Diversity in Plant Improvement
Gene bank collections are treasure troves of plant diversity that are useful for breeding because they allow breeders to tap into desirable characteristics, such as disease resistance. But navigating these collections can feel like finding a needle in a haystack! In this talk, Dr. Jim Bradeen will explore the value of genetic diversity found in wild relatives of cultivated plants. You'll get insights into how to effectively use resources—such as gene banks and botanic gardens—to find useful plant traits, so you can breed plants that need fewer pesticides, are more environmentally sustainable and are better adapted to a changing climate.
About the speaker: Dr. Jim Bradeen is the Colorado State University (CSU) Associate Vice President for Spur Strategy. He's also a professor of plant pathology in CSU's Department of Agricultural Biology and is an expert in plant genetics and disease resistance.
Jim's personal interest in plant breeding began when he was 12 years old. He studied horticulture as an undergraduate and earned his master's degree and Ph.D. in plant breeding and plant genetics. For the last 25 years, he's worked in plant pathology, finding disease-resistant genes that are useful for plant breeding. Much of his research focuses on how to make better use of resources that are already available, such as gene banks, and leveraging evolutionary biology (such as looking across plant families) to find patterns of disease resistant genes. Jim is a passionate educator and researcher committed to educational access. 
Establishing Cultivar Development Programs at the Ventura Botanical Gardens
Botanic garden plant collections have great potential to enhance cultivar development pipelines in industry, but they require mutually beneficial partnerships.
In this presentation, you'll hear how the Ventura Botanical Gardens (VBG) in Southern California—a comparatively new botanic garden with a unique plant collection—is partnering with local horticulture, agriculture, and academic entities, while navigating collection acquisition agreements and property rights.
About the speaker: Dr. Joseph Cahill is a botanist with 20+ years of professional experience in a combination of botanic gardens, conservation non-profits and NGOs, compliance with the Convention on Biological Diversity, and the agriculture and horticulture industries. He is the executive director of Ventura Botanical Gardens and has served in a leadership capacity since 2008. He holds a Ph.D. in Botany from the University of California Riverside and a J.D. from Fordham University School of Law in Manhattan.
Aren't There Enough Echinacea and Daylilies Yet?
In this talk with Panayoti Kelaidis of Denver Botanic Gardens, you'll explore some lesser known—but promising—avenues for inventive hybridizers.
About the speaker: Panayoti Kelaidis is the senior curator and director of outreach at Denver Botanic Gardens. He began his career as curator of the Rock Alpine Garden, which is a signature garden at Denver Botanic Gardens. It showcases thousands of plants from around the world, many introduced to horticulture by Panayoti through Plant Select, of which he was one of the original architects. Panayoti has discovered many plants, including Delosperma sphalmanthoides Hammer, Spiranthes diluvialis Scheviak and Moraea vigilans Goldblatt. Plant exploration has taken Panayoti through much of North America, including Mexico and the Andes in Chile and Argentina, and through Eurasia, from Spain to Mongolia. He has traveled multiple times to South Africa—concentrating on the Drakensberg mountains and the Karoo. He has lectured in more than 120 cities in 10 countries.
Panayoti has received numerous awards, including the 2000 Arthur Hoyt Scott Medal from the Scott Arboretum and the 2003 Liberty Hyde Bailey medal of the American Horticultural Society, two of the highest honors in American horticulture.
— WEDNESDAY, OCTOBER 25 —
Plant Breeding for International Markets and International Branding Partnerships
Many of the ornamental plants on the international market come from South American genetic resources. Based on the Convention on Biological Diversity and the Nagoya Protocol, it's possible to explore the germplasm of that region, carry out breeding work and generate new varieties available to the world.
In this talk, you'll hear from Dr. Veronica Bugallo as she shares some of the research topics carried out at the Floriculture Institute in Argentina, as well as exchange agreements with international companies.
About the speaker: Dr. Veronica Bugallo is a researcher at the Floriculture Institute of the National Institute of Agriculture Technology (INTA) and a professor at the Faculty of Agronomy of the University of Buenos Aires, Argentina.
Her research focuses on the native plants of Argentina, genetics, breeding, cytogenetics and evolution of ornamental plants.
Genetic Improvement With Advanced Breeding Tools
With the rapid advancement of genomics and plant biotechnology, the integration of these cutting-edge tools into plant breeding processes has ushered in a new era of accelerated development. In this presentation, you'll explore how to utilize transposon mutagenesis to create snapdragon mutants with novel and desirable traits. Dr. Heqiang "Alfred" Huo will demonstrate the application of Bulk Segregant Analysis and whole genome sequencing to identify the key candidate mutations responsible. Notably, this presentation extends beyond mutagenesis. Alfred will discuss the potent potential of biotechnology tools, such as genome editing, in various plant species to augment organ size, improve postharvest characteristics, modulate flowering time, modify flower pigmentation and more.
About the speaker: Dr. Alfred Huo currently serves as an assistant professor and plant breeder within the Department of Environmental Horticulture at the University of Florida. He earned his Ph.D. in Horticulture Science from the University of Georgia. Over the course of the last decade, Dr. Huo has dedicated his expertise to advancing the genetic enhancement of horticultural crops. He adeptly employs a variety of breeding techniques, including genetic engineering, chemical or DNA transposon mutagenesis, and gene-editing, to drive significant improvements. At present, his research revolves around harnessing these cutting-edge breeding methodologies to cultivate ornamental plants and vegetables that exhibit superior performance under various stresses such as heat, drought, and salinity.
New and Appropriate Plants for a Sense of Place in the Dry West
The Pacific Northwest offers endless horticulture possibilities, bridging maritime and desert climates. In this talk, Sean Hogan of Cistus Nursery will share how they take their plant breeding cues from the environment—looking at native plants and plants from adjacent climates—to create a sense of place. Whether you're interested in breeding climate-resilient trees that can withstand colder winters and inconsistent moisture, or hardy shrubs and perennials, you'll discover processes and criteria to responsibly select plants from the wild, considerations for how these plants fit into urban or garden settings, and techniques to make them thrive.
About the speaker: Sean Hogan is a design consultant, author and owner of Cistus Nursery in Oregon. Cistus Nursery is highly regarded as one of the best West Coast retail nurseries and is known worldwide for its collection of rare plants and advocacy of unusual and underused plants. Earlier in his career, Sean served as a curator of the University of California Botanic Garden at Berkeley. His early work also included mapping rare and endangered plants for the State of California, as well as landscape and design work, often revolving around his love of western natives. Sean has lectured extensively in North America and Europe.
Cultivating Resilient Plants for Dry Urban Climates
The Southwest urban environment is extreme. Urban forests must endure excessive heat, cold, drought, intense sun, compacted soil, poor drainage, disease and more. We need plants that will thrive in these conditions. In this presentation, you'll get a first-hand look at the methodology and criteria that the team at Civano Growers of Tucson, Arizona uses to introduce a new plant into the landscape market.
About the speaker: Nick Shipley is the co-owner & chief operations and grow officer of Civano Growers in Arizona. He is an ISA Certified Arborist. Previously, Nick served as farm manager and head grower for Civano Growers, overseeing all aspects of plant production, and as reclamation manager for Civano Nursery, Inc., where he oversaw the salvage of trees and cacti from development sites. He currently serves on the boards of Smartscape, The City of Tucson Landscape Advisory Committee and The Desert Horticulture Conference. Born in Nova Scotia, Canada, Nick was raised in the industry. He has an incredible passion for plants and is driven to see them thrive in our urban landscapes.
The Process of Developing and Selecting Better Trees
Gain a deeper understanding of what goes into breeding and selecting new trees for the industry. Guy Meacham of J. Frank Schmidt & Son will share his team's process of searching for, selecting and developing new—and better—selections of ornamental trees for future gardens, parks and city landscapes. This includes how they consider trees for a greater range of temperature hardiness (from cold to heat), drought resistance and disease resistance.
About the speaker: Guy Meacham is the new plant development manager at J. Frank Schmidt & Son in Oregon. A graduate of Merrist Wood College in the United Kingdom (UK), Guy worked in propagation nurseries in the UK, Holland and France before beginning his career at J. Frank Schmidt & Son as propagation manager.
He also has been a member of the International Plant Propagator's Society (IPPS) Western Region since the late 1980s. He is interested in all aspects of propagation, but he's particularly interested in grafting and budding.
---
Early bird pricing ends September 30. Get your ticket today!
---
Thanks to all our conference sponsors!
The sponsors of the 2023 Independent Plant Breeders Conference include: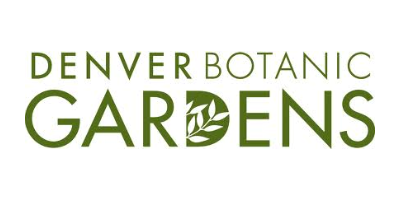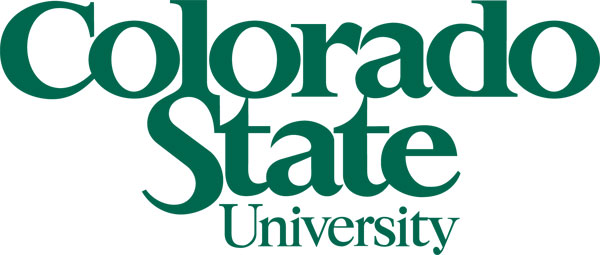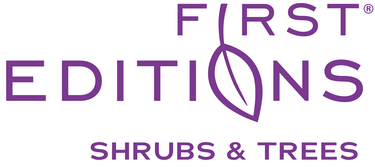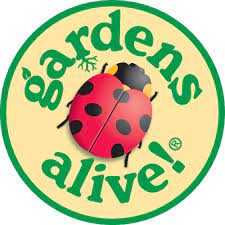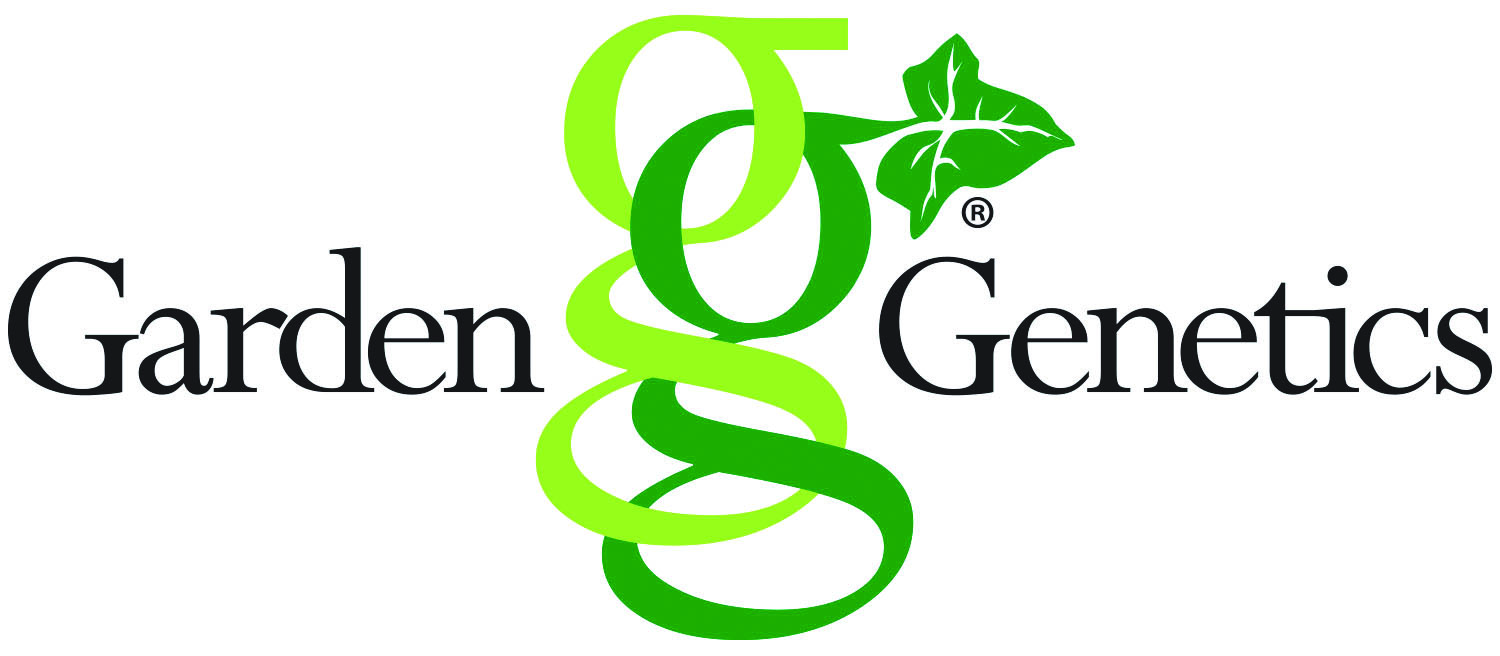 Showcase your organization! To become a sponsor, reach out to: director@plantselect.org
---